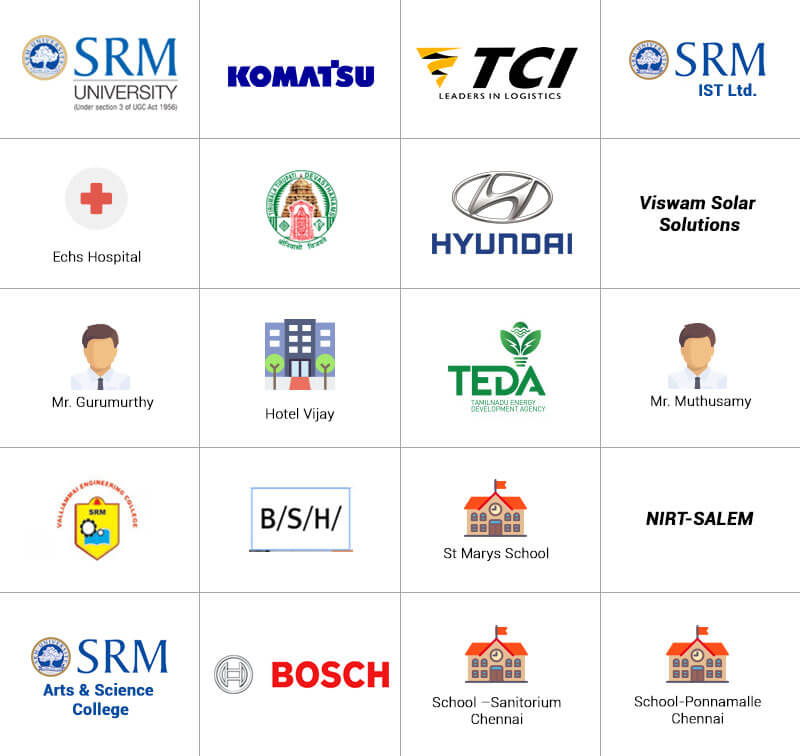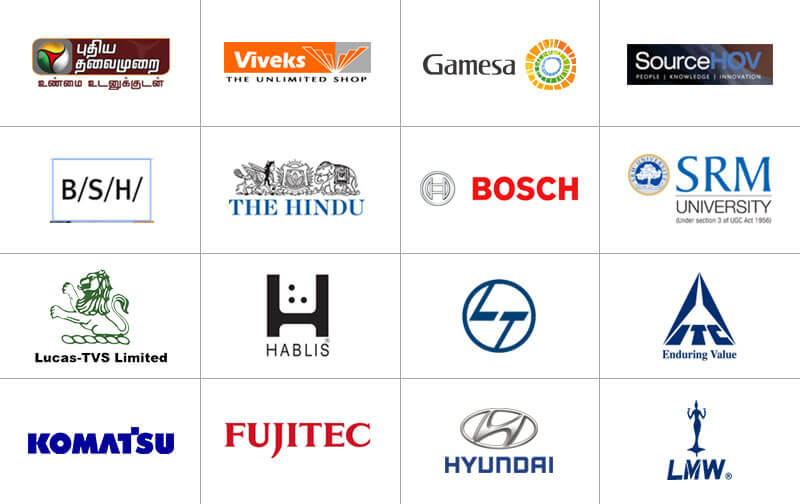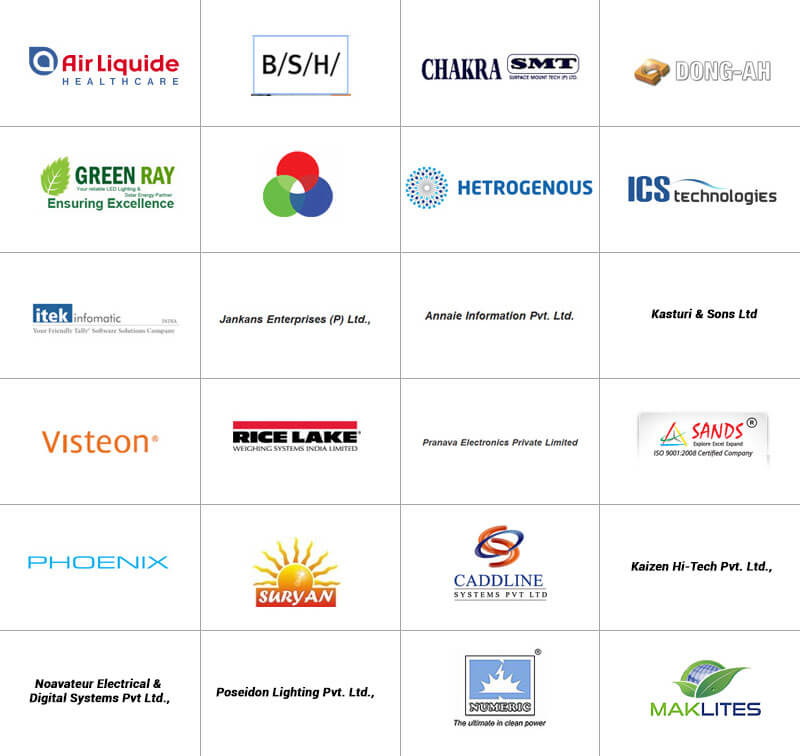 Testimonials
"

Green Pearl offered us first class service, their staff was professional and knowledgeable, disruption was minimal and the team genuinely showed an understanding of the needs of the business and how to best meet our needs

"

Overall I am very pleased with the service, installation and performance of the system. I recall when we switched on the system the downtime was only around half an hour and was very seamless indeed. The whole experience has been trouble-free

"

The install went very, very smoothly. We didn't notice them and people were still playing while all the work was all going on. When you have a roof space and it's not being used then you might as well make the most of it

"

The PV system we've installed has exceeded our expectations in terms of the electricity savings we'd originally calculated so we're really happy with how it's performing. Having this system in place helps to ensure we can carry on making savings year-on-year, and allows us to be proud of our 'Greener Arena' status as an eco-friendly venue

"

Everything went well. The installers were efficient and polite, and after sales service has been attentive and effective

"

Upon visiting the completed LED conversion at Fashion Outlet : "It looks great! The change in that building is nothing short of amazing!

"

Green Pearl LED has the experience and knowledge to oversee any major LED conversion. They really delivered on the final product – great service!

"

We are extremely please with the high efficiency LED lighting upgrade performed by Green Pearl. The tenants are enjoying the excellent light output almost as much as the 80% reduction in their lighting costs. Thanks again for the professional and efficient management of the project. I will recommend Green Pearl to any business looking to upgrade their lighting and improve their bottom line.